Who can benefit from this service?

Estate Agents and Property Managers


Why do you need a professional company? 
 Trauma cleaning is a very delicate service, requiring both professionalism and a compassionate approach. Crime scenes are often related to accidents leading to severe damage, injuries or even on some occasions – regretful death.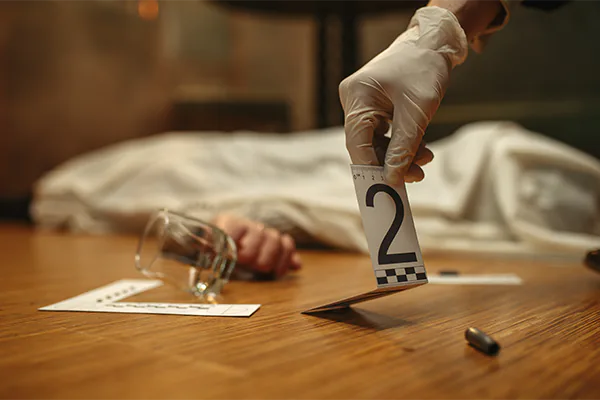 Why do you need Titan Cleaners?
Titan Cleaners offer crime scene cleaning services for Reading, Wokingham, Bracknell, Maidenhead, Windsor, Slough, Ascot and the surrounding areas. At Titan cleaners we provide well-equipped, fully insured and trained teams of cleaners, able to deal with any sort of body fluid spillages/stains, human/other waste substance build up (full waste carrier license available), or any other deep crime scene cleaning, including contamination suppression and on-site disinfection, if required. We aim at delivering efficient and quick-response trauma cleaning services with strict confidentiality, solemn respect and professional touch.
Both our indoor and outdoor crime scene cleaning services are available at affordable rates and on advanced-booking scheme, suitable for the customer needs.
Why choose us for Crime Scene Cleaning?
✓ Well-equipped and experienced personnel
✓ Fully insured cleaners
✓ Professional and respectful approach
✓ Full waste carrier licence
✓ Swift response and efficient service
✓ Strict and complete confidentiality
✓ Negotiable rates
✓ Estimates given over-the-phone
With Titan Cleaners, Efficient and eco-friendly techniques, equipment and methodology are used to completely remove and eradicate any fluid/substances build-up, blood stains, decomposition waste, and unneeded parts/materials/items left over from the regretful accident/crime scene. All recyclable items removed from site are transported to and disposed of at appropriate waste management and recycling facilities.