Remove unsightly moss, algae, lichen or mildew from the exterior of your property. Call us now to inquire for our newest service. Slots are going fast!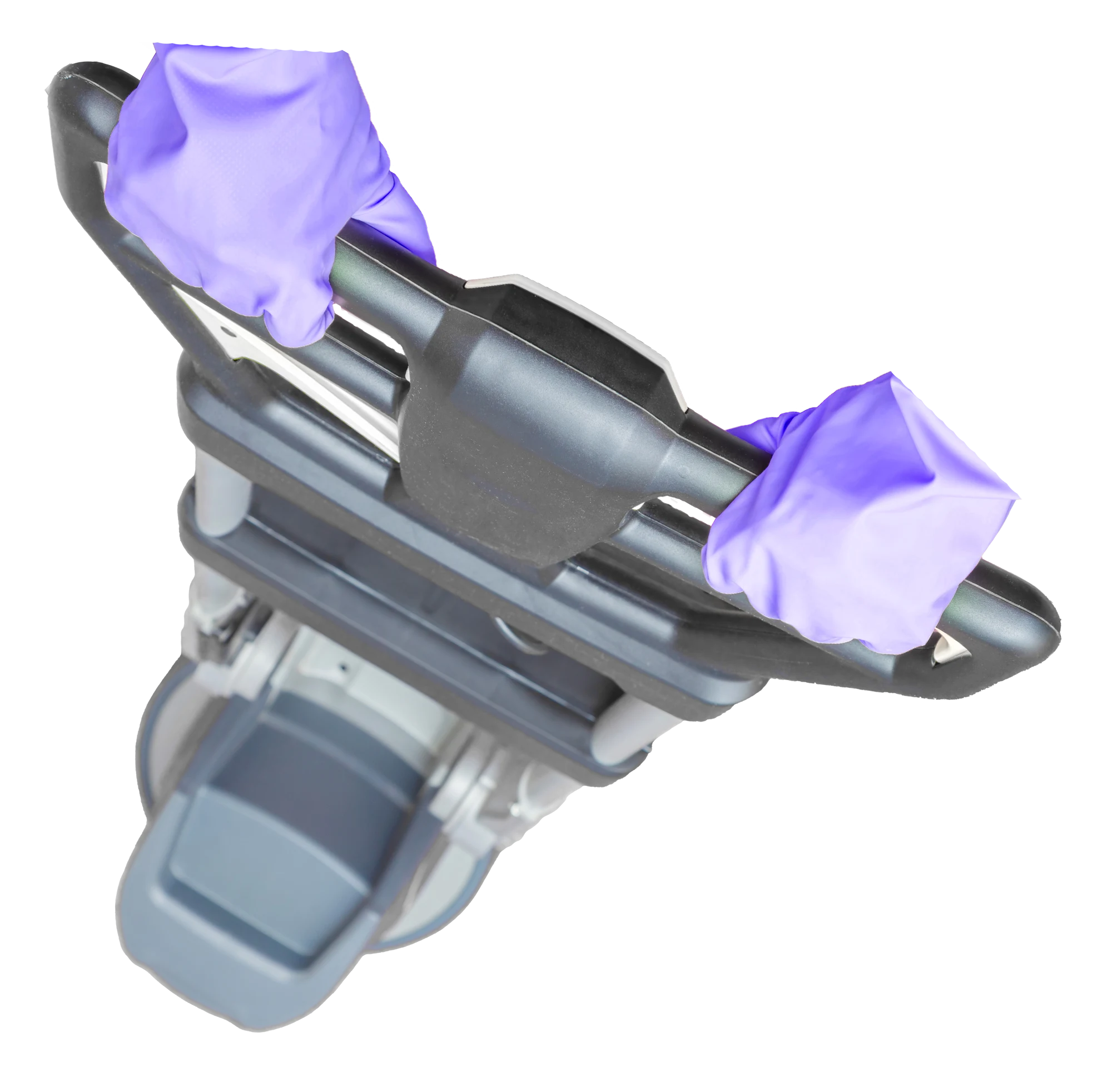 Book a cleaning
Choose your preferred services from our wide selection and options and tailor it to your specific needs
Confirm booking
Select a slot from the available ones and reserve by registering your contact and payment details
Clean
Sit back and leave it to the Titans!
We are Titan Cleaners – your trusted local cleaning and property care experts! With years of experience, range of services offered and trained and skillful staff, the Titans will deliver your required results in a timely and professional manner. Our admin support team, integrated organisational solutions and quality control measures will ensure a smooth process where all requests are dealt with promptly and you are kept informed and updated along the way. Being fully insured, accredited by recognised schemes and having all required systems for health and safety will further guarantee a smooth operation and bring you peace of mind.

what customers are
saying about us
Wow!! Titan Cleaners work magic. I needed 2 bathrooms deep cleaned and an oven, hob and extractor cleaned in the kitchen. I chose Titan Cleaners from their reviews and because of... read more their quick response to my enquiry. The two cleaners arrived promptly and were courteous and extremely professional. They worked diligently and quietly until all work was completed. I could not believe the transformation in the bathrooms. Years of limescale build up that I thought would never come off, vanished. Living in a hard water area, I despair at the water marks left on shower screens and taps. Now they are sparkling like new again. My oven looks better than when I've had a bespoke oven cleaning company out. The attention to detail and very hard work from the two lovely cleaners is very much appreciated. I'm so glad I found Titan Cleaners and I wouldn't hesitate to use them again and definitely recommend them.

Alison Collie


March 20, 2021

Beautifully clean, extremely professional. The staff are very friendly and helpful and provided a quote free of charge. The cleaning team did an amazingly thorough job on our flat (end... read more of tenancy clean) and I couldn't be happier with the results. Thank you so much! I would highly recommend using Titan Cleaners. I was even more impressed with their ability to fit us in at such short notice. Me and my partner should have left the flat a week earlier (looooong story) so we had to have the cleaning done as soon as possible. Peter managed to fit us in within a couple of days and I am so, so grateful. Thank you again!!

Michaela Morrison-Bell


December 20, 2019

Reliable, on time, communicative and clean. I have been using Titan cleaners for a long time now. The contract was professionally dealt with and whenever issues arose dealt with reasonably.... read more The cleaners themselves are polite and do effective work, sometimes splitting hours differently base on the number of hands available. I have never had any issues with their cleaning and would continue to use and recommend them.

Hammad Hamid


December 20, 2019

Honest, reliable, fair on price and all-round are a pleasure to work with! I cannot fault Titan Cleaners in any aspect of their business - their standards of cleaning are... read more exceptional! Highly recommended.

Charley Hannah


December 20, 2019

Titan Cleaners customer service was very helpful and friendly. I needed a deep clean of my bathroom, specifically my shower doors which had some extremely tough limescale which I couldn't... read more remove myself. What I liked about Titan Cleaners what that they were very open and honest and managed my expectations well by saying they couldn't guarantee they could get the limescale off depending on how entrenched it was onto the door. This honesty was very refreshing for a change and greatly appreciated, I was willing to give it a shot and hoped they could make it at least somewhat cleaner. Remarkably the cleaning job which was done was fantastic and now everything looks like brand new, my expectations were surpassed. I would highly highly recommend Titan Cleaners to anyone.

Amos Ben-Dor


December 20, 2018

What i liked about titan the most was their 'after cleaning' customer service which i seldom see with other cleaners. I used titan for my end of tenancy clean but... read more my letting agents raised a few minor observations after I checked out of the property. I raised this with Peter from Titan who then went to collect the keys from my letting agent and then made sure all the observations are closed before returning the keys. That's a very good after sale service. Thanks

VINOD MENON


December 20, 2018

I booked Titan cleaners for a deep clean for a new property I had bought. Firstly they arranged the booking for the next day as I had requested even though... read more it was such late notice. The team of 3 arrived promptly and got straight to it. One gentleman worked in the kitchen as this was the area which I was most concerned about and he did an amazing job. He steam cleaned areas such as sink, oven and blinds. The kitchen was sparkling clean. Another gentleman and lady did the rest of the bedrooms and bathrooms and worked extremely hard. They asked me to check areas to ensure I was satisfied. I am really impressed with this company and will be using them always. Thank you!

ana ali


December 20, 2018

After searching for a reliable, trustworthy cleaning company for some time I came across Titan. I have to say that their customer service is the best I've had - their cleaners... read more always do a great job, are very considerate within my home and they go above and beyond to make sure we are happy with them. And they provide the service for an affordable price. I would highly recommend them to any of my friends or family.

Marie Evans


December 20, 2017

Titan Cleaners completed an end of tenancy clean, professional oven clean and carpet cleaning for us today. They were nothing but professional, their standard of cleaning is exceptional and they... read more are outstanding value for money. We will definitely use their services again in the future and highly recommend them. Very happy customer. Thank you Titan Cleaners.

Ninja


December 20, 2016

I loved how easy everything went from the booking to the cleaning itself. Recommended from my landlord, I thought they had a deal or something, but I was actually really... read more satisfied with how detailed their approach to my end of tenancy cleaning was and I felt the rare urge to gratify their hard efforts with a feedback. Great job, Titans!

Atanas Nikolov


December 20, 2016
Something you
need to know
Even though there are many types of bugs that may invade your home including moths, termites, and...