Rubbish Removal & House Clearance
Who can benefit from this service?

Estate Agents and Property Managers


Why do you need a professional company? 
There are numerous small and big rubbish clearance companies but it is important to distinguish the legitimate businesses from the rest. It is often that small companies run without paying a licence or Public Liability insurance which poses a huge risk for your property or commercial premises in case something goes wrong. Not to mention that they will also not be able to dispose of your waste legally as no disposal facility would accept any waste from a non-licenced company meaning you will very likely be able to find your once belongings fly-tipped!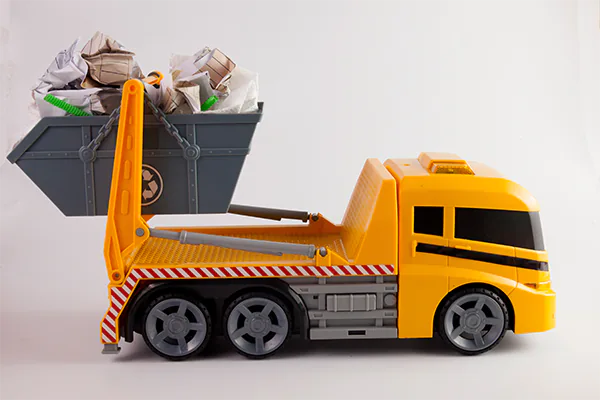 Why do you need Titan Cleaners?
With our years of operations we have established a successful process of collecting and disposing of any household or commercial waste. Our 6.5t HGV 14-cubic yard truck has large capacity and also an electronic scale to allow us to measure the loads meaning we can be very transparent with what you get charged. We always segregate the materials as much as possible and even donate furniture or raise money from selling any disposed items in good condition for our charity initiatives.
Titan Cleaners are licenced by the Environment Agency and have a full PL and EL insurance in place for rubbish collections and household clearances.
We provide a wide range of solutions to both residential and commercial customers including:
✓ Supply and collection of bins
✓ Collection of refuse bags
✓ Recycling and green waste collections
✓ Bulky items removal
✓ Furniture removal
✓ House clearance
The above can not only be provided as a stand-alone service but may be combined with one of our cleaning services such as an End of Tenancy Clean where we can fully empty a property, clean it up and make it available for the next occupant providing you with an all-round solution after a tenant exit!