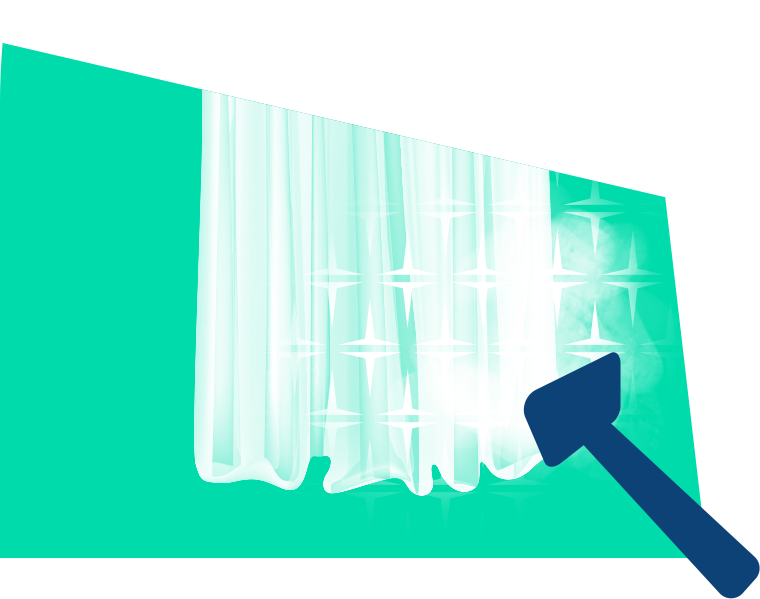 Who can benefit from this service?

Private Homes and Offices

Restaurants, pubs, public venues

Why do you need a professional company? 
Soft furniture and curtains are one of the largest investments in every household and that is why upholstery cleaning and curtain cleaning is very important. Regular cleaning will extend the life of your delicate curtains and upholstered furniture and will keep them intact and undamaged for a longer period of time.
Having your upholstery and curtains cleaned not only helps your home or office look and smell better, but extends the life of your soft furniture, reduces causes of allergies and asthma, and has antibacterial effect at your working and living area. We advise our customers to have an upholstery and curtain fabrics steam cleaned as a maintenance treatment every 6 to 9 months.

Why do you need Titan Cleaners?
Our long experience has shown us the value and importance of steam cleaning as the most effective method of treating most of our clients' upholstery fabrics and curtains.