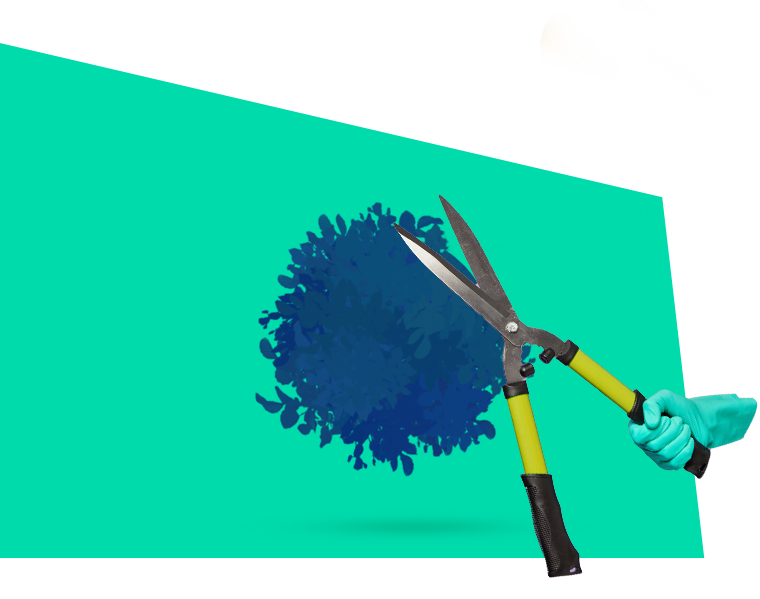 Who can benefit from this service?


Property owners, property sellers

Estate agents and property managers
Why do you need a professional company? 
Regular garden maintenance is essential for keeping your garden healthy and attractive. This includes lawn mowing, weeds removal, hedge trimming, tree or shrub pruning, and general cleaning and tidy up.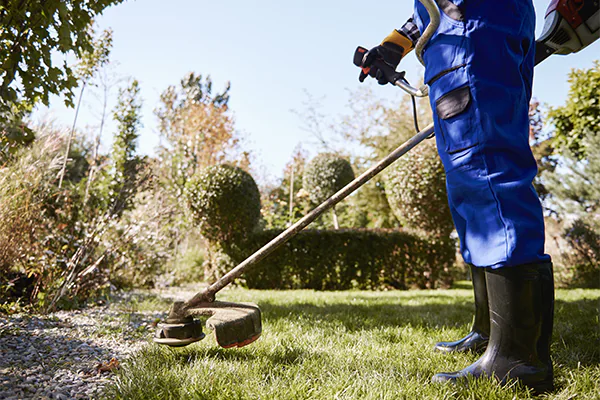 Why do you need Titan Cleaners?
We always recommend to our clients to schedule a regular maintenance of their garden as it not only protects your family and enhances the look of your property, but it also saves you money in the long term. Garden care is the same as maintenance of your car. If you fail to do it regularly the cost for repair keeps increasing.
Our experienced gardeners have the tools and knowledge to advise on best practices and to keep your garden vibrant, healthy, and safe.
Our gardeners have the tools and training to instantly enhance the look of your garden. Our mission is to help individuals and communities to thrive in a healthier and safer environment. We are committed to keep your property and garden clean and attractive and our experienced teams truly enjoy their work.
 For a detailed description/For more information please look at our Garden Services manual/description
Garden Tidy-up
To keep your garden charming, it is essential not only to mow the lawn and to have some flowers, but also to get rid of dead leaves and to shape the edges of your garden.
If you need a one-off clearing up and brightening of your garden, our trained gardeners can make the difference just for a few hours.
This service is for people that:
✓ Organise a small gathering in their garden and they want to instantly freshen it up
✓ Have not maintained their garden for a while and they need to bring it back under control
✓ Are looking for a season cleaning and tidy up
✓ Are moving out of a property and they need to pass the inspection from their agency
Tree Pruning & Cutting
Pruning is a process of removing parts of a tree or shrub because some branches or roots are dead, diseased, or there is not enough sunlight getting to them. This process is also performed when you would like to decrease the size of the plant or to keep your property safe. Large trees can cause serious damage to your property and plants, or injuries to your family.
Removing dead or unhealthy branches allows the other part of the tree or shrub to vigorously grow and produce fruits and flowers. This process also protects your plants from pest infestation.
When pruning trees or shrubs, you need to take into consideration the time of the year as some trees may start bleeding because of wrong timing for trimming.
There are different types of pruning, and it is essential to know what you are trying to achieve before starting.
Our trained operatives will advise on best practices and help you protect your plants, property, and family by pruning unnecessary parts of the trees or shrubs in your garden.